Top management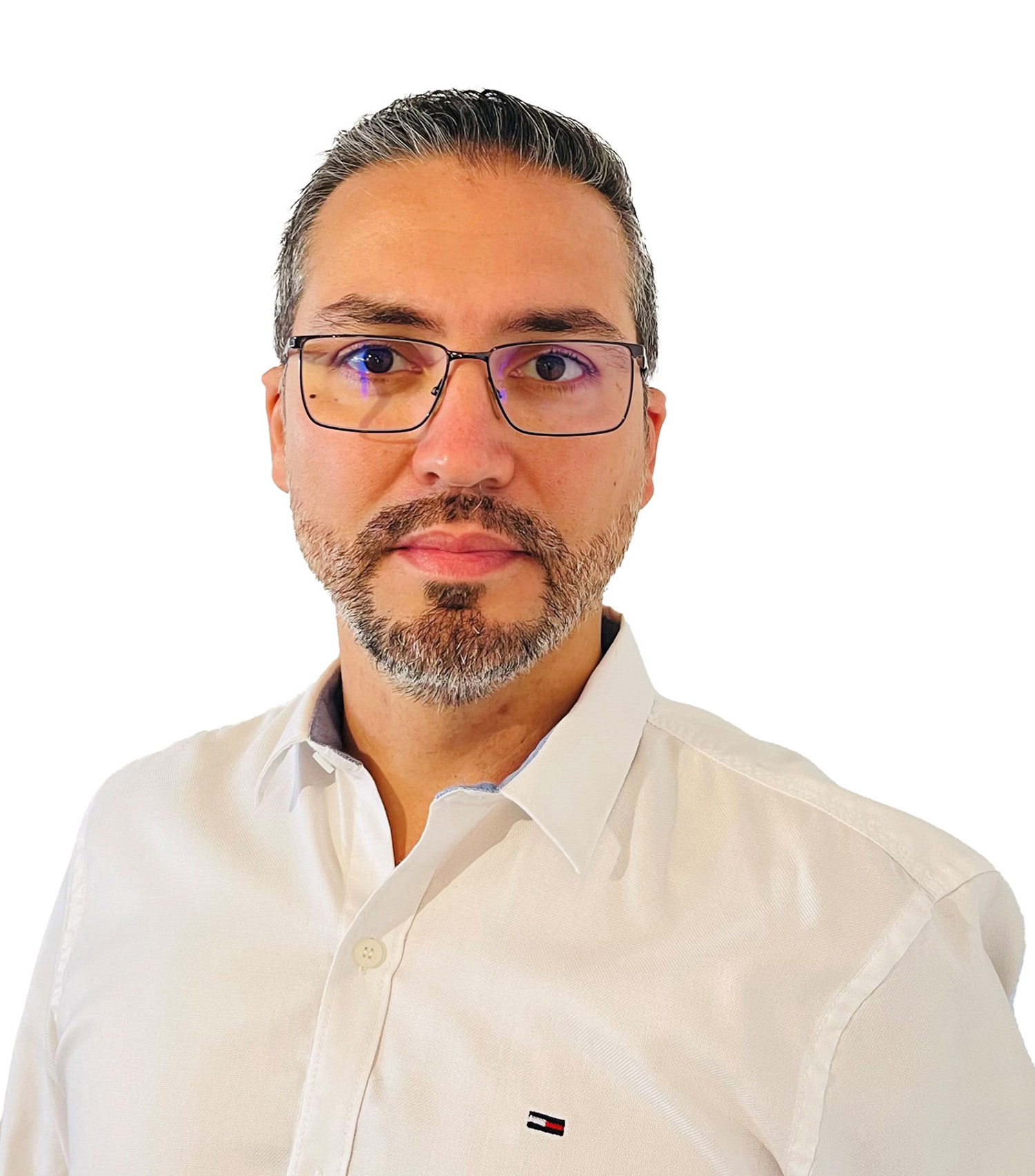 José Da Costa
Director of Operations
José Da Costa is the Director of Operations of Finartis. He is responsible for the development of Finartis wide strategy while leading the operational team for Professional Services and Support. Prior Finartis, José held various experiences in IT from a software architect through professional services and management roles. Diligent and proactive, José joined Finartis in 2010. The combination between IT and Finance investment area is the passionate journey for Finartis in the WealthTech and José focus for the company Growth into this exciting domain. José holds a Master degree in IT Management, delivered by the Swiss ICT governmental association, he speaks fluently English, French and Portuguese.
---
Olivier Bayle Des Courchamps
Director of Research and Development
Olivier Bayle-Ruault des Courchamps is the Director of Reasearch & Development. He is responsible for the design and improvement of the company's products, leading to a comprehensive end-to-end solution that empowers Finartis customers to run with efficiency their business. Prior Finartis, Olivier held various experiences as software engineer and technical team leader in several IT companies. Olivier Joined Finartis in 2012, hard worker and fully committed to company strategy, he is a major actor of the Finartis products growth. Olivier holds a general Master's degree in engineering from the Ecole Supérieure d'Electronique de l'Ouest (ESEO) of Angers, and another one in Signal Processing and from the university of Rennes.. He speaks fluently English and French.