Posted on: March 8, 2018
FINARTIS at the TOAP Convention 2018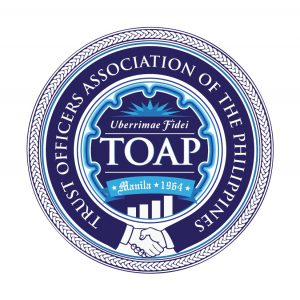 FINARTIS (formerly SAGE) was one of the sponsors of this year' Trust Officers Association of the Philippines (TOAP) annual convention which was held in Boracay, Philippines from February 23-25. The TOAP has members from of banks and investment houses duly licensed to perform trust, other fiduciary and investment functions.
FINARTIS's Chief Executive Officer, Jean-Luc Freymond, gave a keynote at the event on using smart digital technologies to compete against the market leaders.
For more information on this event, please contact FINARTIS or call us at +65 6911 6640 (Singapore).
---
Go Back